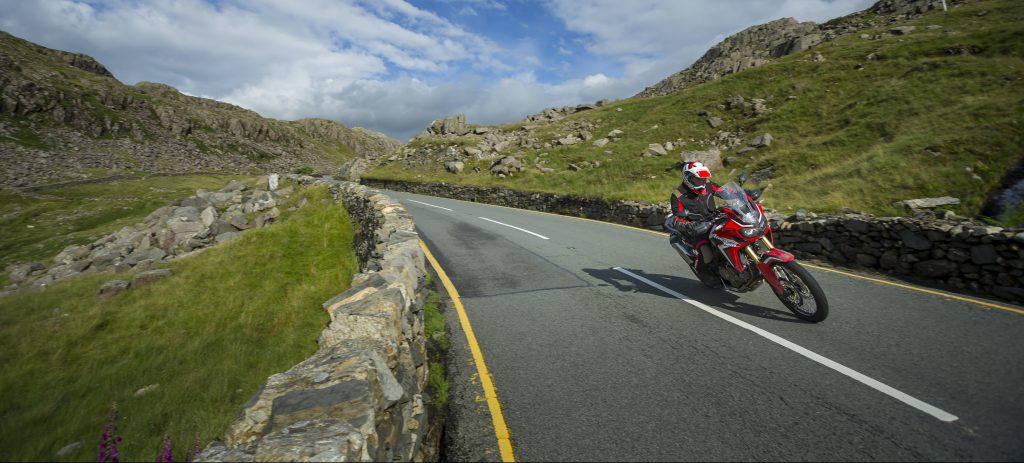 Insurance for Kawasaki Motorbikes

Ramasis Insurance, the parent company of Wicked Quotes, were Kawasaki's official recommended motorbike insurer for Kawasaki owners for over 10 years.
For more information on how to get a quote for a Kawasaki motorbike, visit the Wicked Quotes quote facility by clicking here.
Talk to our team
You can get our best rates over the phone
The combination of our staff's knowledge and experience along with our excellent Motorbike Insurance Schemes has seen us grow into one of the UK's largest independent motorbike insurance providers in the last 15 years.
0344 8800 962