Modified Motorbike Insurance from Wicked Quotes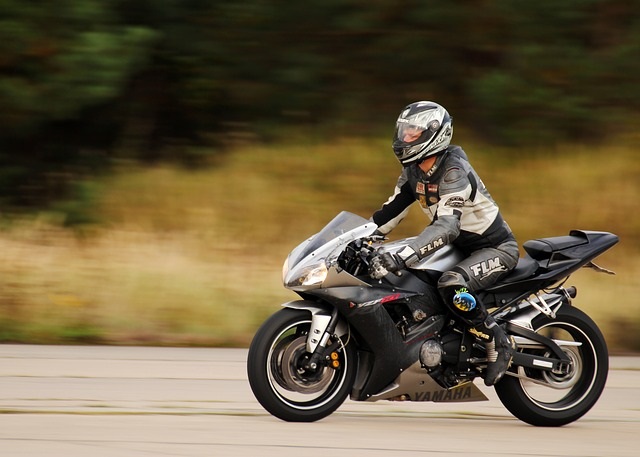 Many bike enthusiasts choose to further enhance their already high-performing motorbike by adding modifications. We understand the fascination with it. Honestly, we get it. We fully understand having a passion for all things bike related – that's who we are at the end of the day, a specialist bike insurance company.
So, how can we help when it comes to insuring modified motorbikes?
Modified Motorbike Insurance
At Wicked Quotes, we can cover many different types of bikes. Some brands include: Aprilla, BMW, Ducati, Harley Davidson, Kawasaki, KTM, Piaggio, Royal Enfield, Suzuki, Triumph, Yamaha and so many more…
As well as insuring various brands of bike, we also insure numerous types of modifications. These types of policies differ from standard policies due to the nature of them. But here at Wicked Quotes, we see this as a positive. We understand that bike owners love their bikes and take care of them. Those that add modifications to their bikes have an even greater appreciation for what they own and therefore tend to take even more care of them. As such, we've designed specialist Modified Motorbike Insurance schemes to help protect your pride and joy.
Our Modified Motorcycle Insurance Scheme offers;
Standard replacement cover on modifications
Cover for most modifications
Agreed Value policies
Sensible approach to security
Multi Bike discounts
And if that wasn't enough, many of the team here at Wicked Quotes are actually bike enthusiasts too, so you can rest assured that you'll be dealing with someone who knows a thing or two about bikes.
If you want to get in contact with us directly to discuss any of the above, you can do so by calling us on 0344 8800 962.
Contact Us
As mentioned, if you'd like to get in contact with us directly, you can call us on 0344 8800 962. If you'd like an insurance quote, why not visit our online Quick Quote facility? You could get a quote in seconds by answering just a few short questions!
Click here to get a Quick Quote.
Further Information: Wicked Quotes Website | Modified Motorbike Insurance | Wicked Quotes Facebook